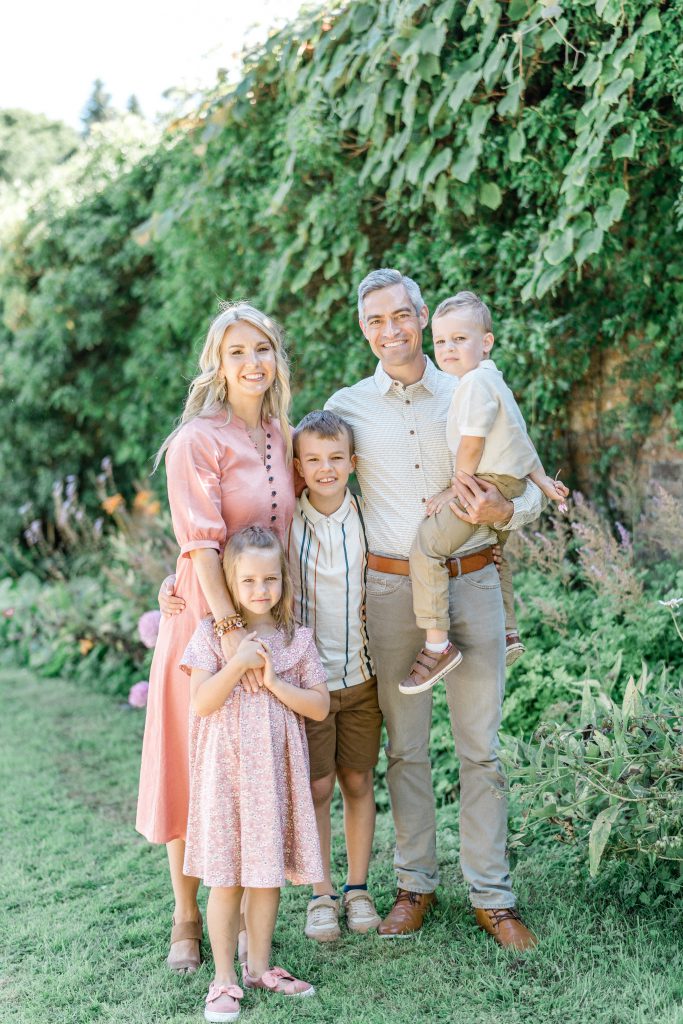 Josh Moore is the pastor of Carrick Baptist Church. He acts as our lead pastor, heading up the church's preaching, teaching and pastoral care. He and his family arrived in Carrick-on-Shannon on New Year's Eve 2015, moving from Maryland in the United States. He trained in Maranatha Baptist Seminary, receiving a Master of Arts in Cross Cultural Studies. He and his wife, Annie, have three young children.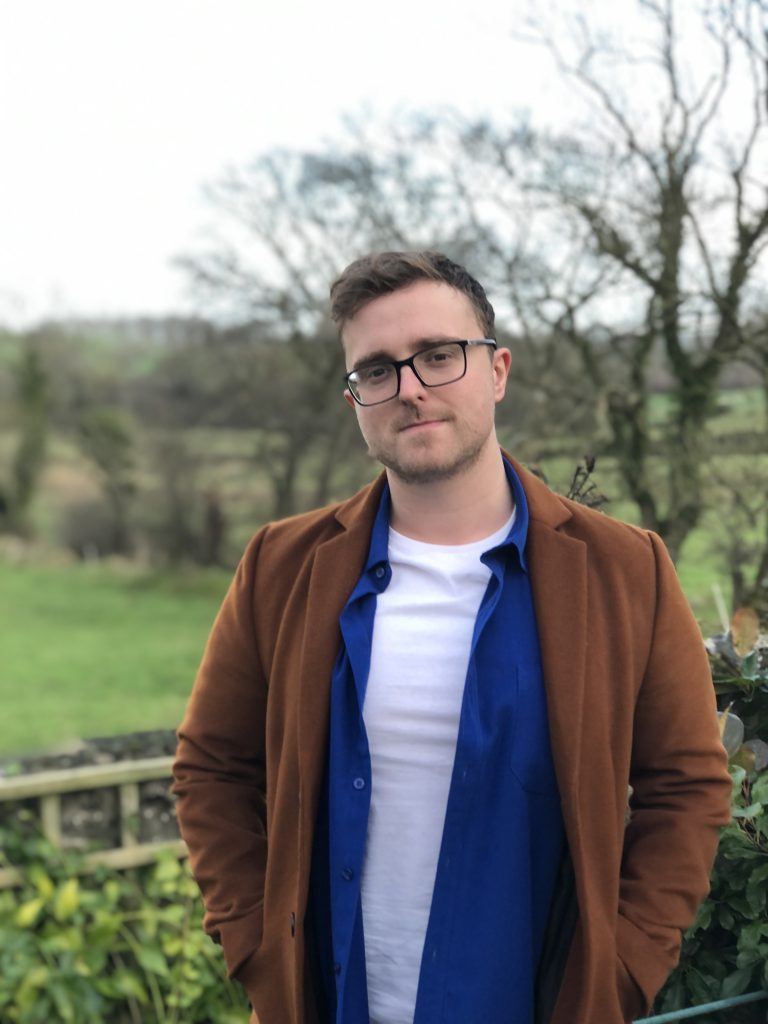 Christopher Brown is Carrick Baptist's pastoral intern, having moved to Carrick-on-Shannon in October of 2020. He's originally from County Antrim, graduating in June 2020 from the Irish Baptist College in Moira, County Down. He undertook their Preparation for Pastoral Ministry course, receiving a Bachelors of Divinity in addition to the college accreditation. He assists Pastor Josh in pastoral duties, including youth, music, teaching and preaching ministries.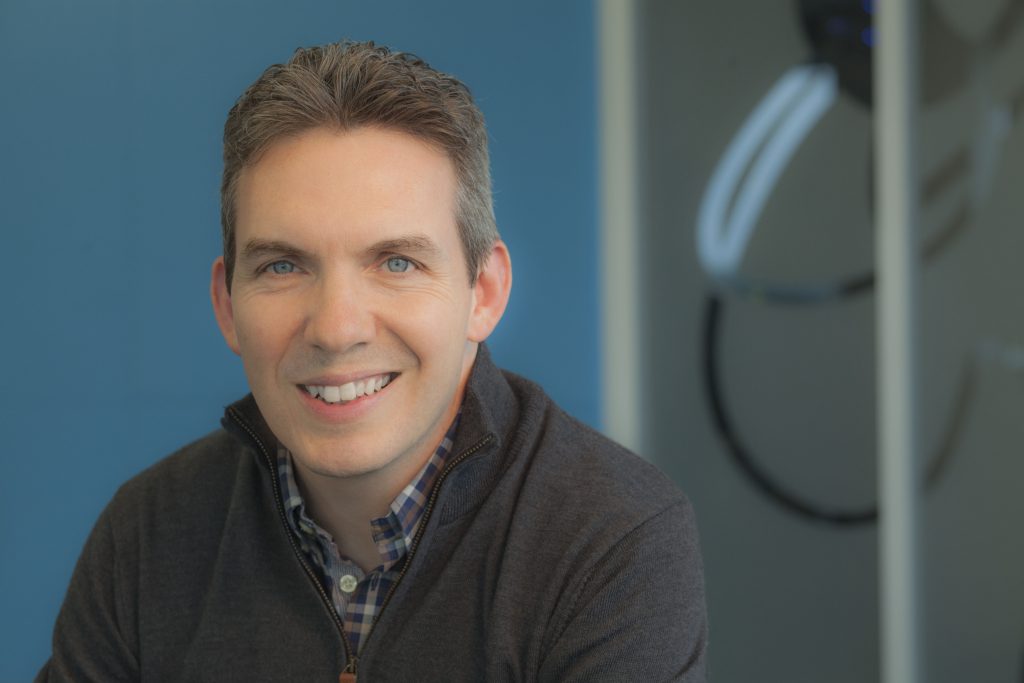 Alistair Orr serves as our deacon, working alongside the other members of the leadership team to oversee the financial and practical needs of the church. Alistair is originally from Basingstoke and works in Carrick as a Project Manager. He and his wife Christina have two teenage children.
The whole leadership team at Carrick Baptist Church is thrilled to be able to serve God and minister in this part of Ireland. We long to see the growth of God's church in this community through the gospel of Christ.
Please do not hesitate to contact us if we can be a help to you in your spiritual journey. You can find the relevant details on our Contact page. God is continuing to work in our hearts, family, and Carrick Baptist Church as we study the Bible together.